Boarding & Training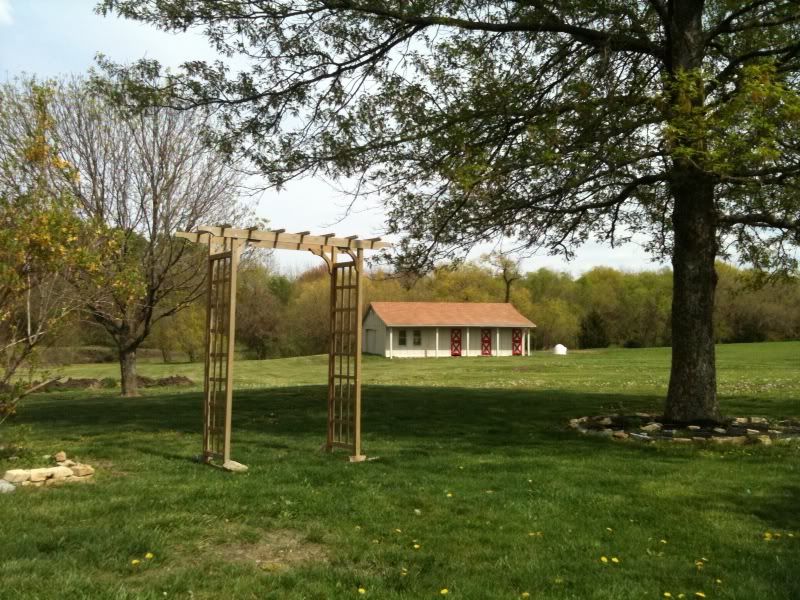 due to the level of personal attention each dog gets at my kennel, I ask that you call me or email for a quote with instructions and requests that you would like met while your dog stays in my care. Special requests are my specialty, let me know what your dog needs and I am there for you.
Boarding Reservation Form
While your dog stays with
For The Dogs Training your dog will get:
- a
Large
private kennel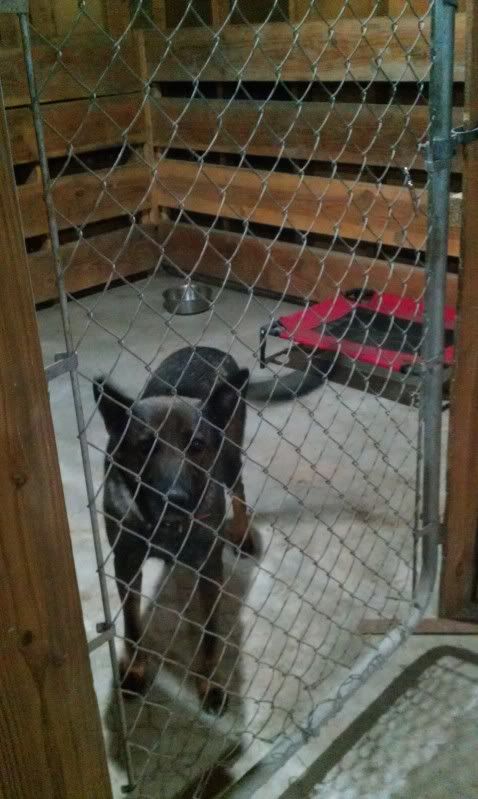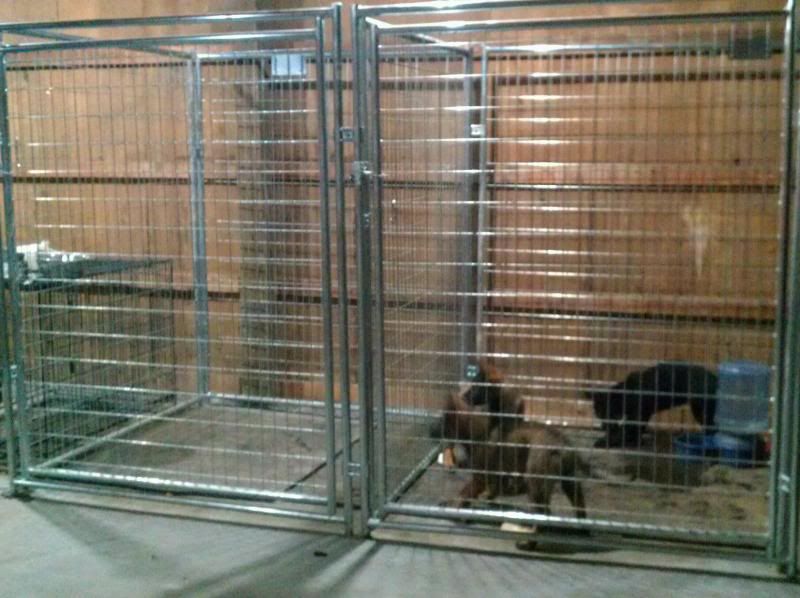 -
Individual attention
, play time and exercise everyday
-
Socialization
with other dogs (if your dog is not friendly with other dogs it can be requested that your dog is taught how to properly socialize, or simply socialized with only humans)
-A pond that your dog can have the option of swimming in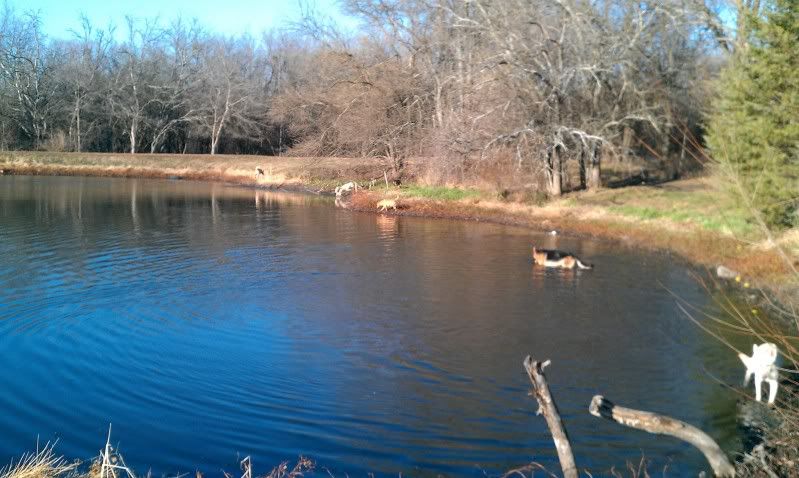 -15 acres of land for your dog to run and play
-
Raw feeding capable
with a large chest freezer and small fridge to freeze and thaw meats for your raw fed dogs!
-Flexible schedule to ensure your dog sticks to the eating, exercise, and potty routine its used to!
-Lots of exercise and interaction, your dog spends less time in a kennel and more time out having fun! The kennels are for resting and eating in!
-An option to
have your dog board and conveniently trained
at the same time.
CLICK HERE
for more information about Board and Train
-Have your dog
Board and be Rehabilitated
from Behavioral issues during its stay
CLICK HERE
for more information about the Rehabilitation Program
Pricing
Regular Boarding-
$25/day
Includes regular exercise daily, Socialization, Individual attention, a tasty treat for bedtime (if owner so chooses), lots of play time with other dogs, and a comfortable bed to sleep in at night in an individual kennel.
Train and board
Board and Train
-pricing can vary depending on the training, please contact me for more information
Board and Rehabilitation
-Pricing can vary depending on the behavioral issue being worked on, please contact me for more information
Location:
Spring Hill, KS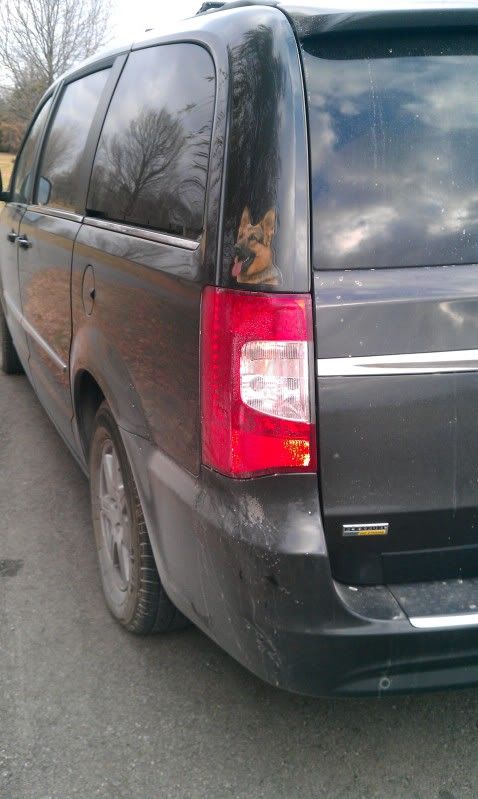 FREE Pick up and Drop off:
for stays at the kennel equaling a total cost of $150 or greater are offered a free pick up and drop off service directly to and from your home to the kennel.
Please call for details!
Call or E-mail
now to find out availability for a date. Times and dates limited so schedule ahead of time to ensure you get a spot!