This is a program for dogs to find balance. This is a 2 week minimum program the qualified dog must go through. During this 2 weeks the dog will be boarded with me and socialized daily as well as taught structure, respect, discipline, and balance from my very own pack and myself.
The dog will build a bond with me and from there the possibilities are endless.
The dog will be introduced into a pack of balanced dogs to learn how to socialize, play, trust, and be a part of a pack. This rehabilitation program can work on a variety of behavioral issues such as Aggression, Dog Aggression, Leash pulling, Fearful behaviors etc.
Please contact me about what you would like your dog to be rehabilitated with and we can discuss the details.
Happy Stories
This program can be requested but a dog must first be evaluated to ensure the dog can handle and will benefit from this program. The dog must then by request get a full medical check up from their veterinarian to ensure the dog has no health issues that can cause the behaviors being experienced.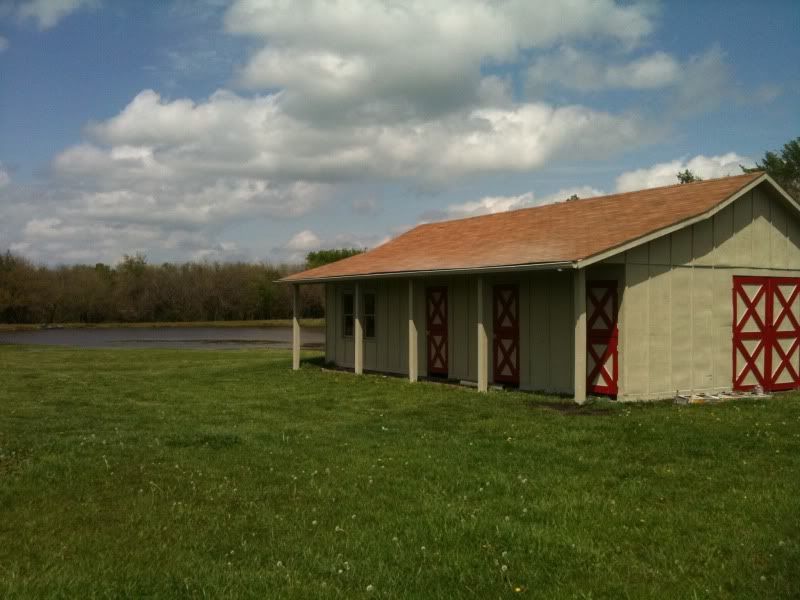 If you are interested in this program please fill out a
Contact form
and you will be contacted via email or you can call or email to confirm you have filled out the form and we can go forward with discussing enrolling your dog.
Please understand, Due to the intensity and level of involvement it takes from me to rehabilitate a dog, I can only do a few at a time.