Veda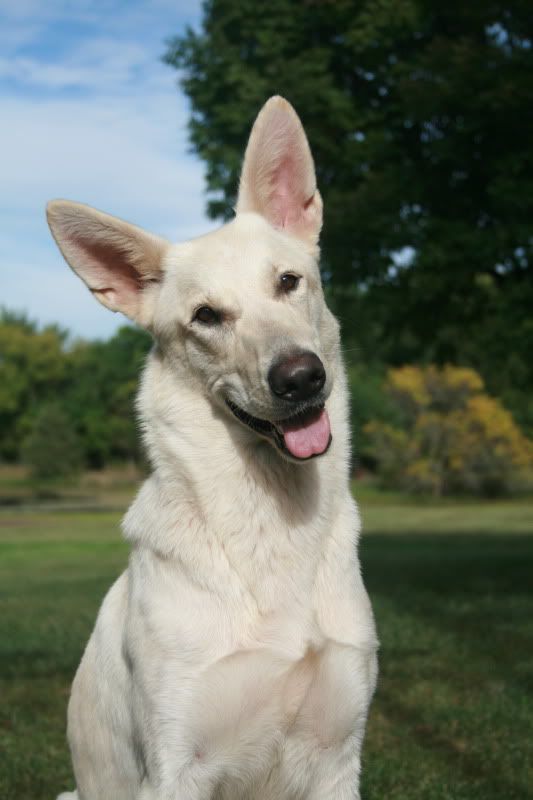 Every dog in this world is an inspiration to me but Veda is the one that put it all together for me and created this sense of understanding. She puts everything I know into place and teaches me something new everyday. Without this dog I would be no where close to where I am today. She has shown me a new light to life and brought me out of a darkness I thought would never end. She is the one constant thing in my life. She is there waiting for me when I wake up. She always smiles at me and looks up to me. She thinks I am the best person alive. She would jump through a brick wall just to get to me. She loves me endlessly. She follows me content as ever. She never ditches me, or influences me into unhealthy things. She gets me out of the house. She makes me laugh EVERY day. Shes always willing to give "high fives", or sit at my side and get pets. She is always there to comfort me when I'm feeling down. She truly knows how to appreciate everything. She lives in, for, and about this exact moment and best of all taught me how to do the same.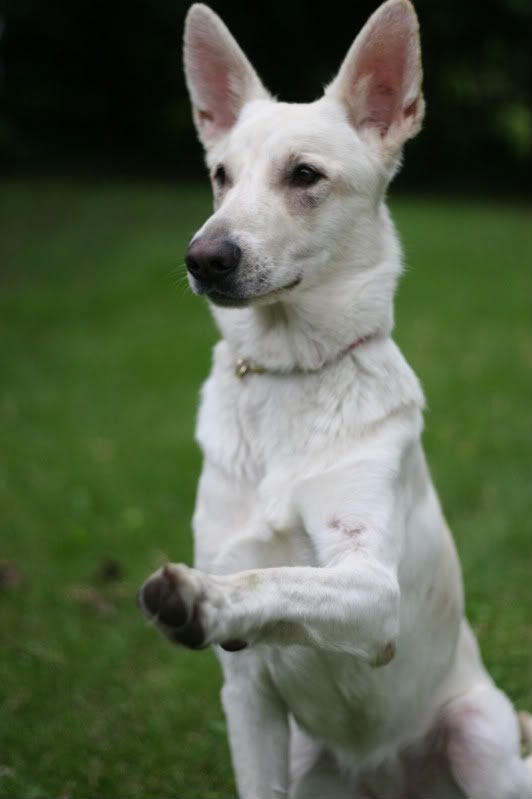 Loki
CGC, TDI, TT

Loki has this presence about him that I find hard to describe to those who haven't met him. He is one of the best dogs I know simply because he knows how to make anyone smile. His life revolves around making others happy, smile, and relax and I adore that about him. He wants nothing more than to give you kisses and get some sort of affection back. He is a true friend and I feel blessed to have him as a part of me. Loki makes rehabilitating dogs all that much easier because his presence is so calming. He is my companion and soul mate when working with aggressive dogs to help get them back to balance. He is a gifted dog with a huge heart, a whole lot of soul, and never ending loyalty. I just wish I could share more of him with the world because he is just that wonderful. Loki is certified as a therapy dog to continue bringing smiles to peoples faces. Loki has helped teach me so much about other dogs I really cannot thank him enough and wish he understood the words "thank you". But I know somewhere in there he knows hes doing a great job and he loves what he does.

Nina
BH, CGC, TDI, TT

Nina is the newest addition to my pack. She was adopted from one of my clients who is starting her own rescue. Nina feels like a long lost friend to me. She has the most versatile personality I've ever come across. She can match the energy of most dogs and knows how to act appropriate in all the situations she is faced with. She has this confidence and way of carrying herself that makes everyone feel better about themselves. She has this outgoing and loving personality and everyone falls in love with her when they meet her. She absolutely adores children most of all but loves everyone and thinks everyone loves her too. She really knows how to make someone smile and I just love that about her.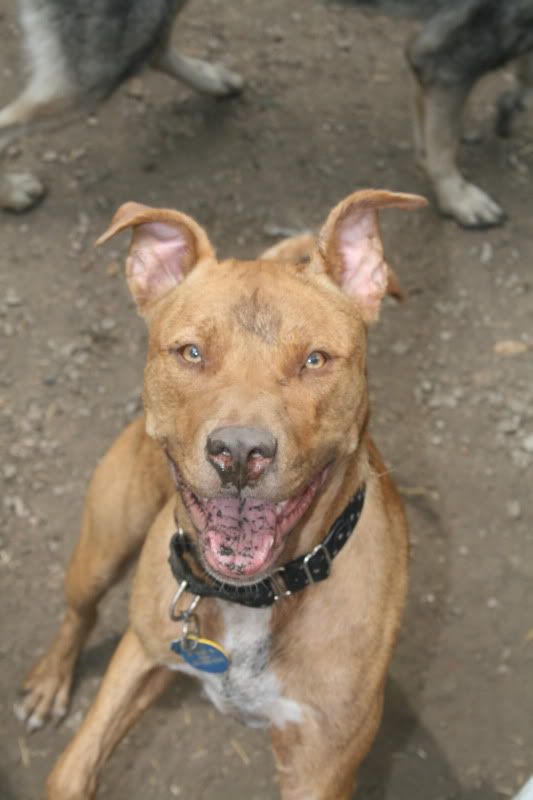 Havoc
BH, HIC, CGC
My dogs are amazing teachers and I thank god for them everyday. They are amazing friends, faithful, loyal and loving. I feel so privileged to have them in my life. They are my
everything.