For all the Success I acheive in my life with dog training, Dog behavior, and helping owners and their animals acheive a harmonious relationship, I'd like to thank my dog Veda.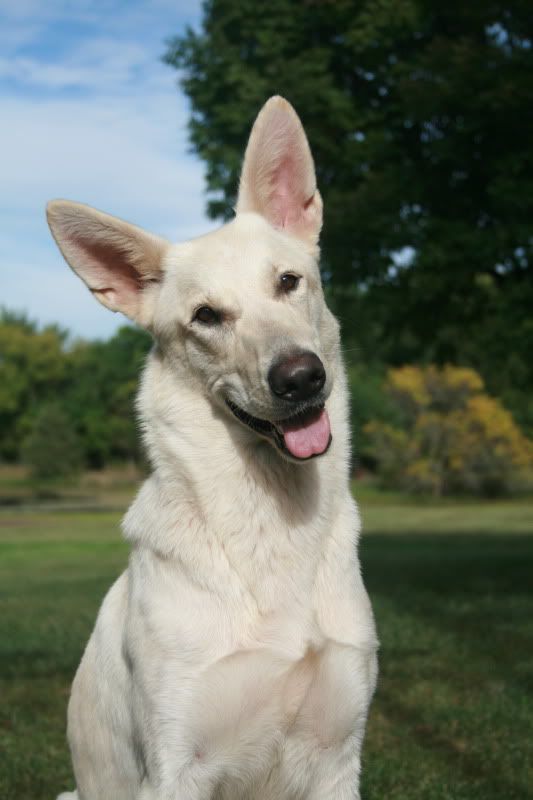 Veda blessed my life when she was 7 weeks old. But even before then knowing she was coming into my life was enough to keep me on my toes. Because of her she helped me realize that although I've loved dogs all of my life, she gave me the push I needed to finally understand working with gods creatures and specifically dogs, was meant for me. I have worked professionally with dogs since I was 16 and have enjoyed every moment of it. I have been training my own dogs and family members dogs since I could remember.
Ever since day one I have been doing everything I can to understand every part of what its like to be a dog. To understand the behavior and through that help dogs and their owners better understand each other. I am still learning everyday from my very own Veda who is teaching me the wonders of this world we take for granted. I am never finished learning about dogs because My dogs teach me new things everyday. Veda keeps me on my toes everyday and constantly makes me find new approaches to learn more than I thought I would.
Veda is my world and has taught me so much. Without her I wouldnt be where I am today and would continue on confused as to why I felt so out of place in the other careers.
I'm not in this for anything other that the simple satisfaction I feel when an owner and dog finally understand one another. I love every minute I spend with dogs and working with them is a priveledge to me.
I call my training business "For The Dogs" because everything I do really is for the dogs.
"Dog are not less than us because they dont understand us, Dogs are just as full of life as us. Just because we dont understand what they are saying doesnt mean they dont have a lot to say."
-
Maris
"If dogs were our teachers

Always run to greet loved ones when they come home.

Never pass the opportunity to go for a joy ride.

Recognize the ecstasy of fresh air and wind in your face.

Take naps.

Stretch before rising.

Run, romp and play daily.

Thrive on attention and let people touch you.

Avoid biting when a simple growl will do.

On warm days, lie on your back in the grass. On hot days, drink lots of water and find the shade.

When you're happy, dance around and wag your entire body.

Enjoy long walks.

Be loyal.

Never pretend to be something you're not.

If what you want is buried, dig deep until you find it.

And, when someone is having a bad day, be silent, sit close by and nuzzle them gently.

We'd be better off, better people . . . if we acted more like dogs. "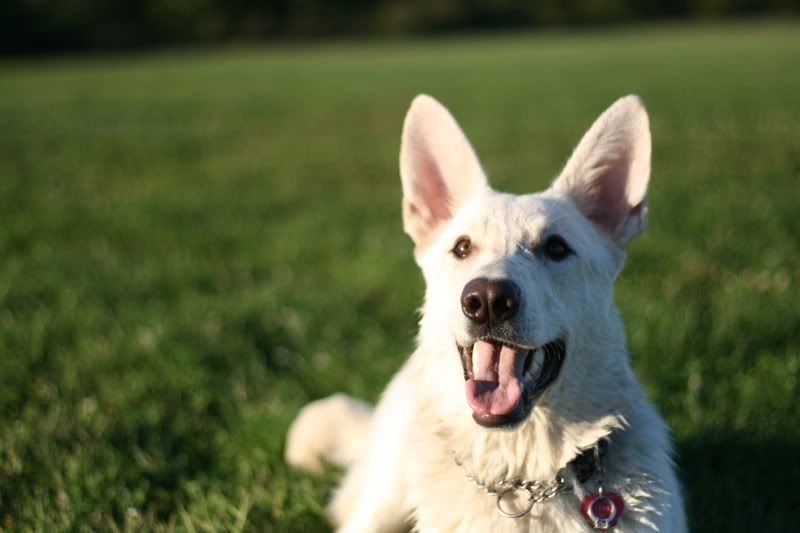 Thank you Veda