Contact Maris


I love hearing back from customers to know if I'm doing a good job.So please feel free to contact me anytime with any questions, comments, concerns or advice! If I am unavailable please leave a voicemail and I will get back to you as soon as possible.

630-885-0691
ForTheDogsTraining@gmail.com
Also see contact form at bottom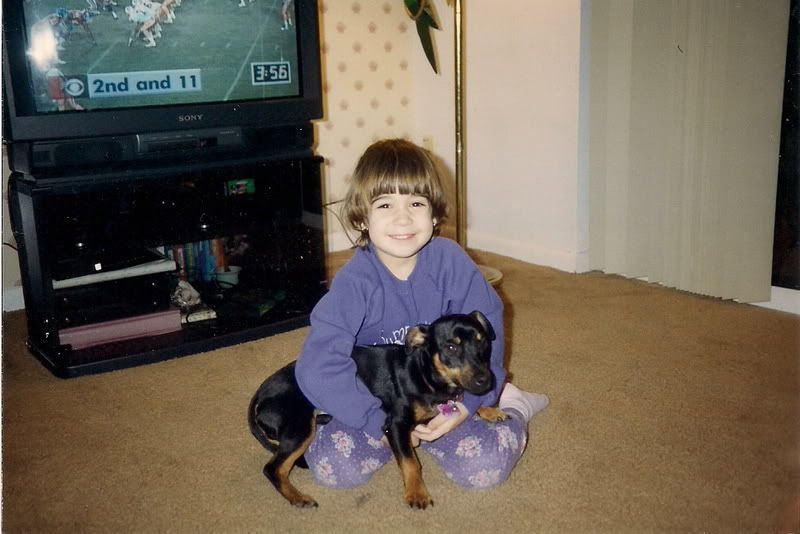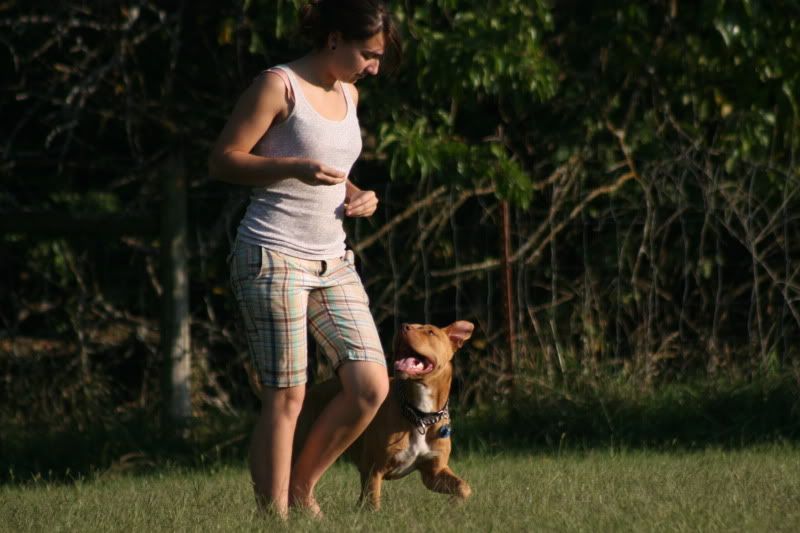 "I used to look at my dog and think,
'If you were a little smarter you could tell me what you were thinking,'
and she'd look at me like she was saying,
'If you were a little smarter, I wouldn't have to.'"
- Fred Jungclaus
I grew up with animals and loved every minute of it. I was constantly self educating about them and was so interested to get to know more. I have always been inspired by the way they have this forgiving and never ending love they have to share. I am an Animal Behavior College certified dog trainer. I recently moved to Kansas from Illinois and I am looking to help out people in the area with dog training. Its a huge task to take on all of Kansas cities dogs and owners, But I am in this For The Dogs and I have no greater joy than to see an owner and dog with a beautiful relationship. I love working with animals and I would love to continue doing so for the rest of my life. I would like to help animals and owners better understand each other by sharing my knowledge.