I am a certified Canine Good Citizen Evaluator for the American Kennel Club.
Badge #:40133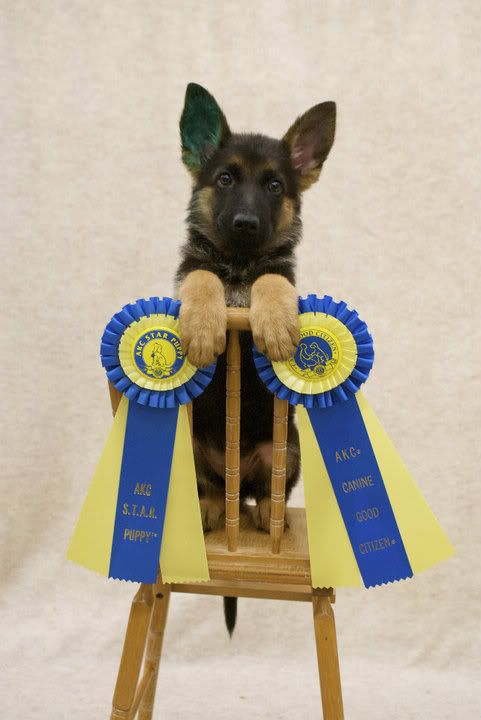 The Canine Good Citizen is a program created by the American Kennel Club.
It is a certification program that is designed to reward dogs who have good manners at home and in the community. The Canine Good Citizen Program is a two-part program that stresses responsible pet ownership for owners and basic good manners for dogs. All dogs who pass the 10-step CGC test may receive a certificate from the American Kennel Club.
The CGC test is sometimes a required certification before moving on to the TDI (Therapy Dog International) test.
I can help prepare you and your dog for the Canine Good Citizen test by going through step by step to ensure your dog is ready for the CGC. We would be working daily or weekly with your dog to accept some of the situations they will be tested on.
You can visit the canine good citizen website
HERE
and view the test items and look for a local evaluator to test you once you feel you are ready for the test.
PRICE:
Testing Price is
$20
For preparation of the Canine Good Citizen We would meet once or twice weekly (your choice) for a set amount of 4 sessions.
The total price for this is
$80
. (you can choose to pay per session or for all the sessions at the beginning of the first session.) Payment Must be made in full for one session or all sessions before session begins.
*
If you plan to test with me after the preparation your testing price is reduced to $10
*
Discounts apply for dogs in rescues up for adoption or a breed under media scrutiny. Ask about details
prices are subject to change if you are out of my range